Branded Beauty & Presence
November 25, 2023, Saturday from 9:00 am to 5:00 pm
University Hotel, University of The Philippines, Quezon City
Are you ready to redefine your personal brand and make a lasting impression? If your answer is yes, join us for a transformative day of training that will not only refine your brand message but also amplify your presence both online and offline.
Craft Your Brand Vision:
Define a purpose-driven, value-based Personal Brand and crystallize it into a compelling Vision Statement.
Consistent Messaging:
Pinpoint 3 key Personal Brand messages ensuring a consistent and powerful branded presence across all your digital assets.
Digital Mastery:
Harness the power of your digital assets to effectively reach and resonate with your intended circles of influence.
Visual Communication:
Learn the art of amplifying your features through expert makeup application and power dressing, ensuring your visual presence aligns with your brand message.
Capture Your Essence:
Conclude the day with a professional photoshoot with Ian Felix Alquiros , encapsulating your Personal Brand & Presence in stunning images.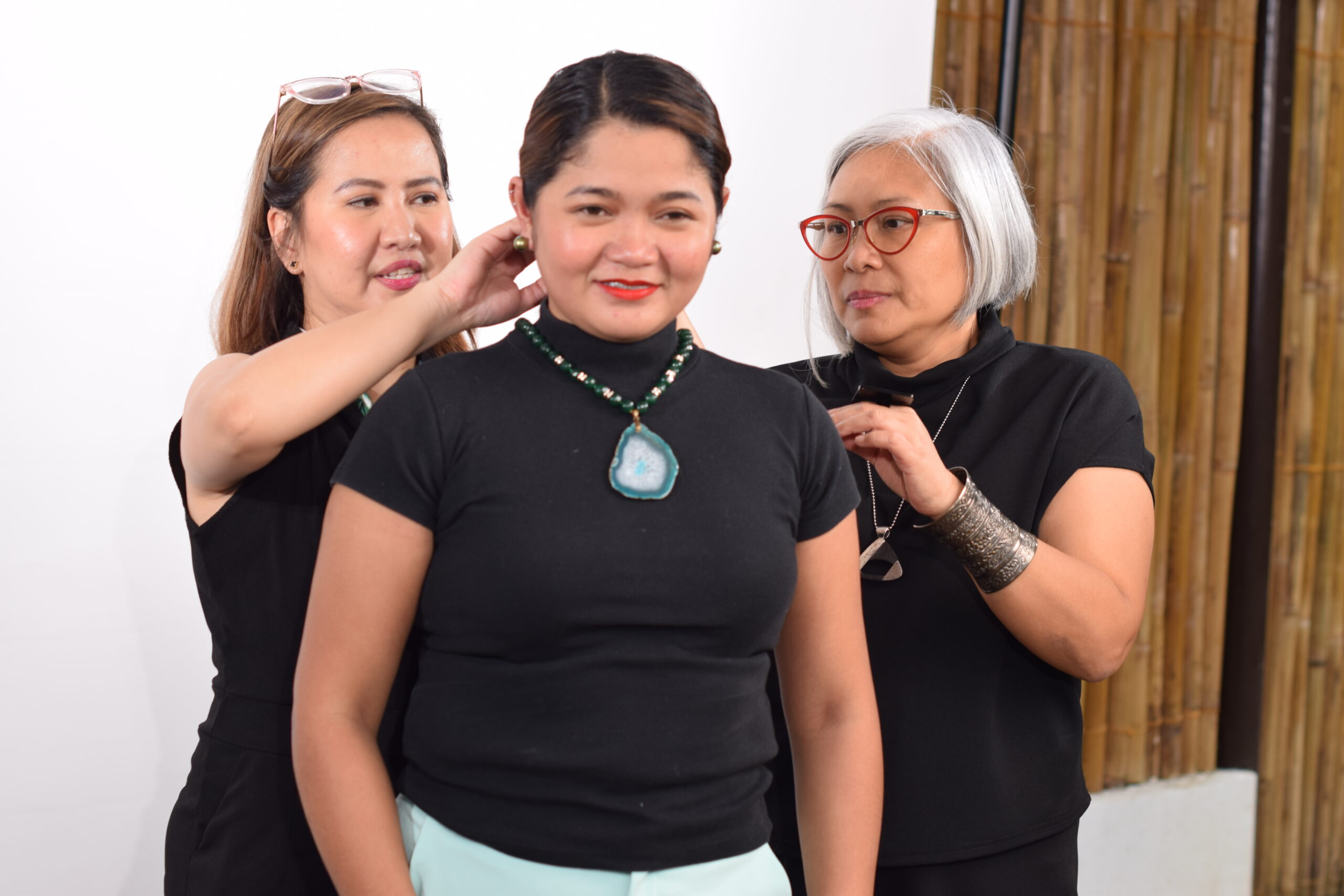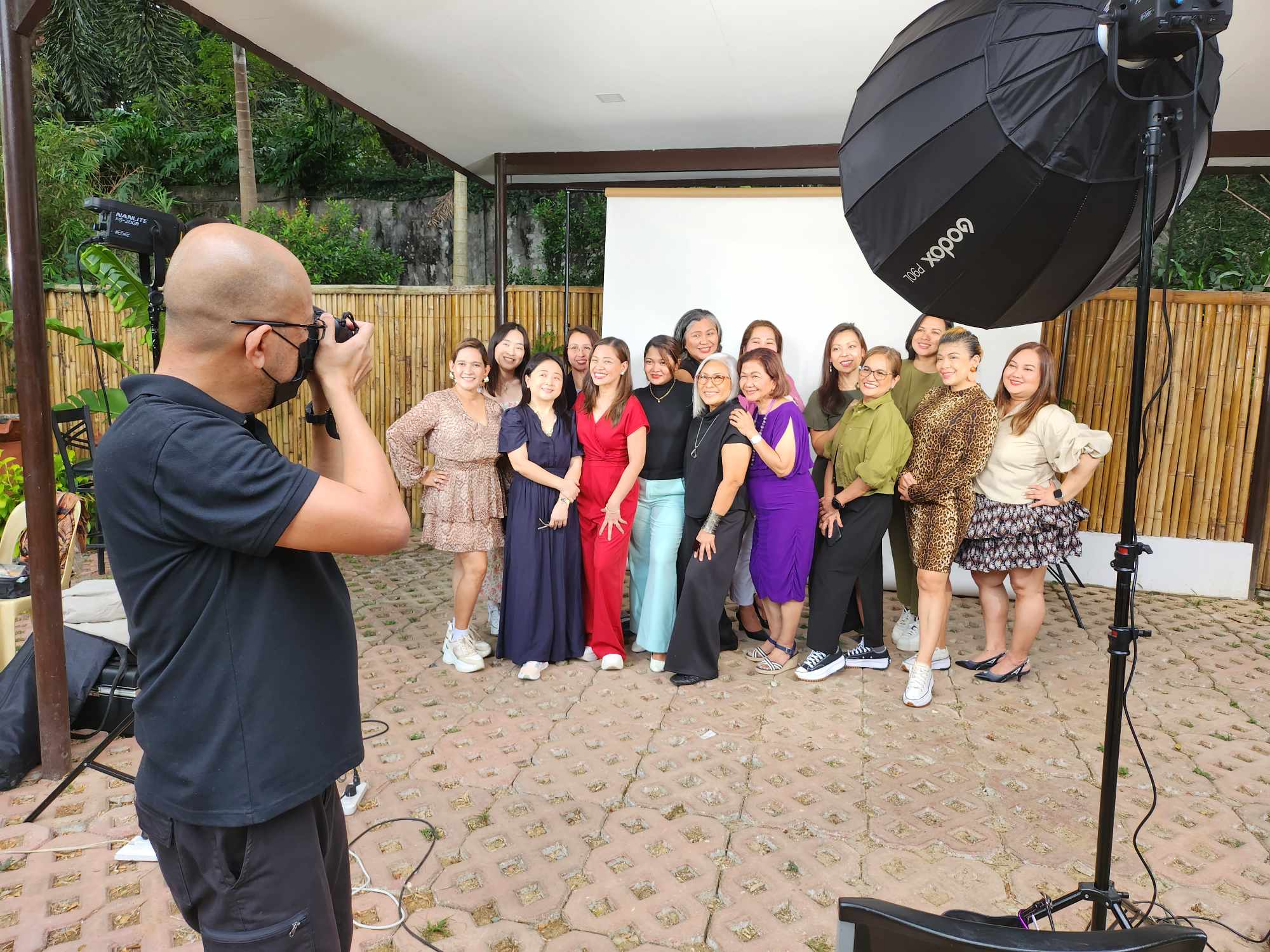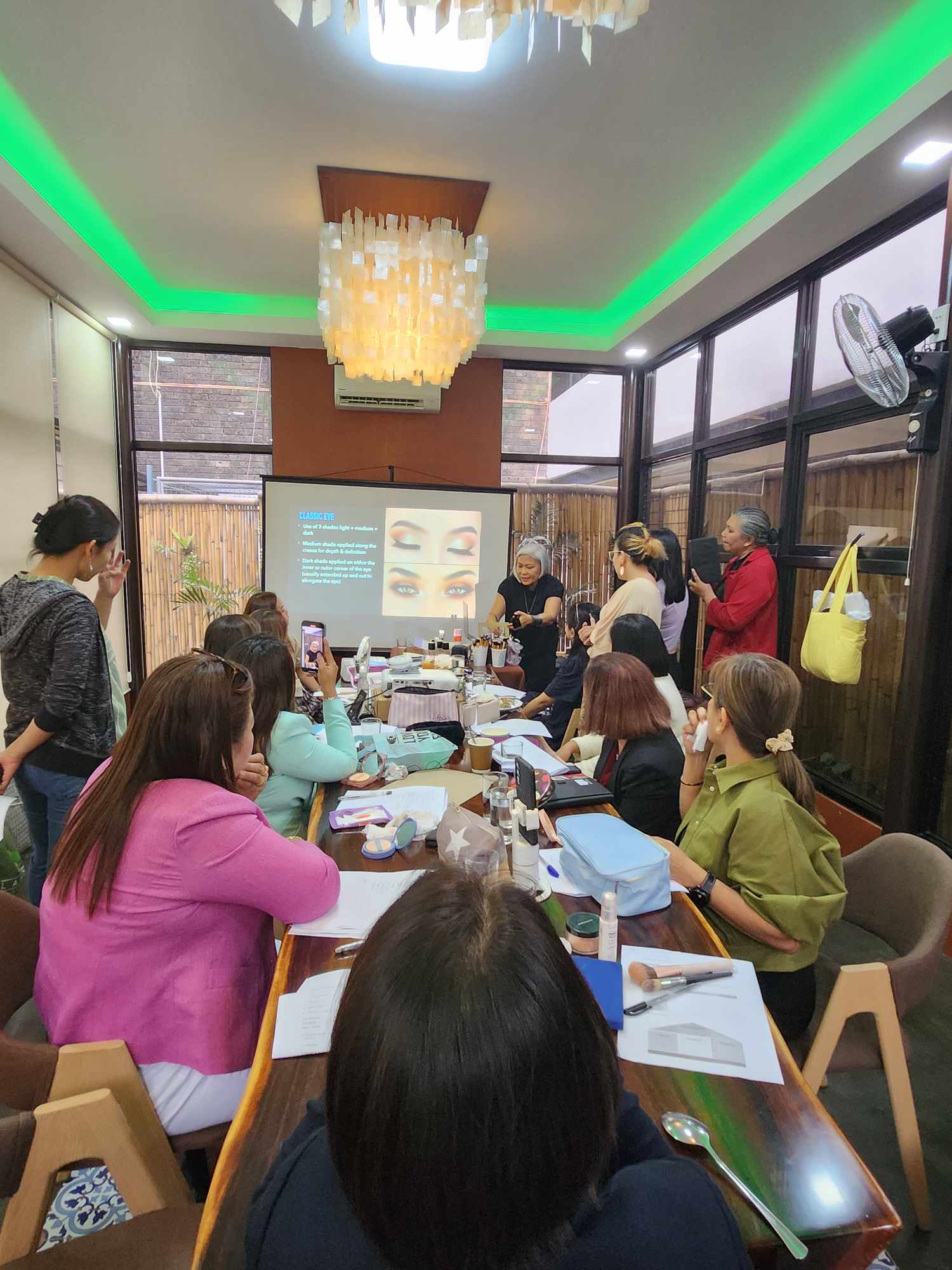 Cecille Rebollos
TurnKey Change Solutions
 
Cecille is the visionary architect behind BRAND:U® Personal Branding & Professional Presence, a transformative program designed to help professionals & business leaders dig deep into unearthing their authentic selves in order to build a powerful personal brand. 
She holds solid 12 years of experience in the advertising industry where she expertly managed client accounts for industry titans such as McCann Erickson, Ogilvy One, and Indio Consulting.
Cecille always pursued creative endeavors and took on teaching roles in the Institute of Beauty Entrepreneurship, School of Fashion & the Arts, Australian College of Hair Design & Beauty, Center for Aesthetics & Visual Arts. Her leadership prowess shone brightly as the School Principal at the Australian College of Hair Design & Beauty in Manila.
In recent years, she has channeled her expertise into business development, meticulously curating opportunities for consultancy and training programs, always with an eye for innovation and a heart for genuine connection. In Cecille, one finds a rare blend of strategic acumen and creative passion, making her a transformative force in the world of branding and professional development.
Ian Felix Alquiros
Ian Felix Alquiros Photography
In the vibrant world of photography, where every snapshot tells a story, Ian Felix Alquiros stands out as a master of visual narrative. His works, often described as clean, sharp, sexy, cool, vivid, and minimalist, are a testament to his unique vision and artistic prowess.
Drawing inspiration from iconic filmmakers like Lino Brocka and Wong Kar Wai, Ian sees parallels between the moving images of cinema and the stillness of photography. "They craft stories and drama with their films. I aim to evoke similar emotions with my photographs," he muses.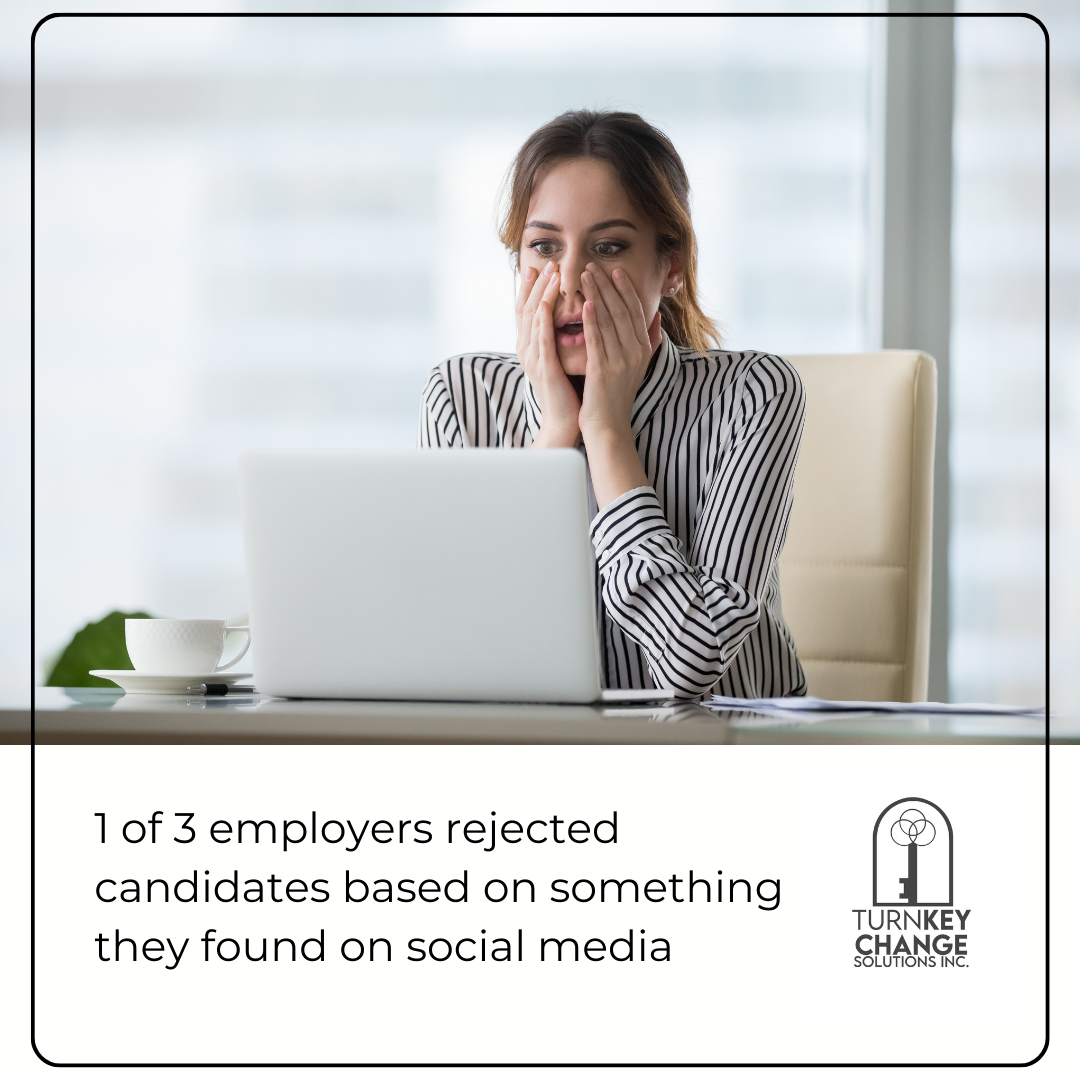 This is more than just a branding session; it's a holistic journey to self-discovery and self-expression. It's about embracing your true self to attract opportunities and relationships that resonate with your core essence.
Whether you're an entrepreneur, a creative soul, or anyone looking to amplify their personal brand and make a meaningful impact, this event is your ticket to a radiant, purposeful life and career!
Dive Deep into These Topics:
Personal Brand Foundation: Understand the significance of a Personal Brand as the cornerstone of Branded Presence
Crafting Your Message: Delve into the nuances of creating a resonant Personal Brand Message
Effective Brand Communication: Master the art of communicating your Personal Brand effectively
Image Amplification: Learn how to visually represent your brand, ensuring consistency and impact
Join us at Branded Beauty & Presence and step into your power, your beauty, and your unique brand!
Think about it. How much is your personal brand worth to you?
For a reasonable investment of P7,499 (instead of P22,500) you're getting the keys to unlock an authentic personal brand that others spend years trying to achieve.
When you register to Branded Beauty & Presence you'll get:
– Personal Branding Workshop VALUED at P7,500
– Make up & Styling VALUED at P7,500
– Individual Photoshoot VALUED at P7,500
This isn't just another training; it's your shortcut to standing out, being authentic, and opening opportunities. Don't miss out; spots are filling fast!
Interested to become a sponsor?
In a nutshell, here's why your brand should consider this sponsorship:
Your brand gets the chance to directly engage with attendees through brand signage, distribution of promotional materials, and air time during the event.
Your brand will be included in comprehensive digital marketing campaigns. From being featured on the Work Life Project's website and event page to social media shoutouts and inclusion in a newsletter that reaches over 2,000 subscribers, the digital footprint benefits are expansive.
Sponsors receive exclusive discounts on services from Creative Dash Content Marketing Agency and coaching sessions with Coach Cecille Rebollos, along with free tickets to the event. These perks not only provide immediate value but also introduce your team to new growth opportunities.
Receive free access to Work Life Project's membership site, a treasure trove of online courses, book reviews, and resources aimed at helping women craft impactful careers and purposeful lives. This perk aligns your brand with lifelong learning and empowerment.
Lastly, your sponsorship goes beyond business. You're supporting a platform dedicated to empowering women, helping them find balance, confidence, and success in both their personal and professional lives. This alignment with social impact can resonate deeply with current and potential customers, employees, and partners.