No Results Found
The page you requested could not be found. Try refining your search, or use the navigation above to locate the post.
September 16, 2023 | Saturday
La Rosa Vino, Maginhawa St. Quezon City
This isn't just another wine night. It's a celebration of YOU, your passion, your journey, with your favorite bottle of wine. Let's dive deep into the fragrant notes of each glass and even deeper into inspiring conversations with incredible women.
read more
July 6, 2023 | Thursday
We are opening our doors to Work Life Project – a transformative community where women can access credible resources & heart-centered support that will enable us to create impactful work and live a purposeful life.
read more
November 25, 2023, Saturday from 9:00 am to 5:00 pm
University of The Philippines Hotel, Quezon City
Are you ready to redefine your personal brand and make a lasting impression? If your answer is yes, join us for a transformative day of training that will not only refine your brand message but also amplify your presence both online and offline.
read more
September 2, 2023 | Saturday
Are you ready to tap into the unshakeable confidence within you? Ready to overcome fears, achieve your dreams, and live your best life? If so, this 6-hour learning session is designed just for you!
read more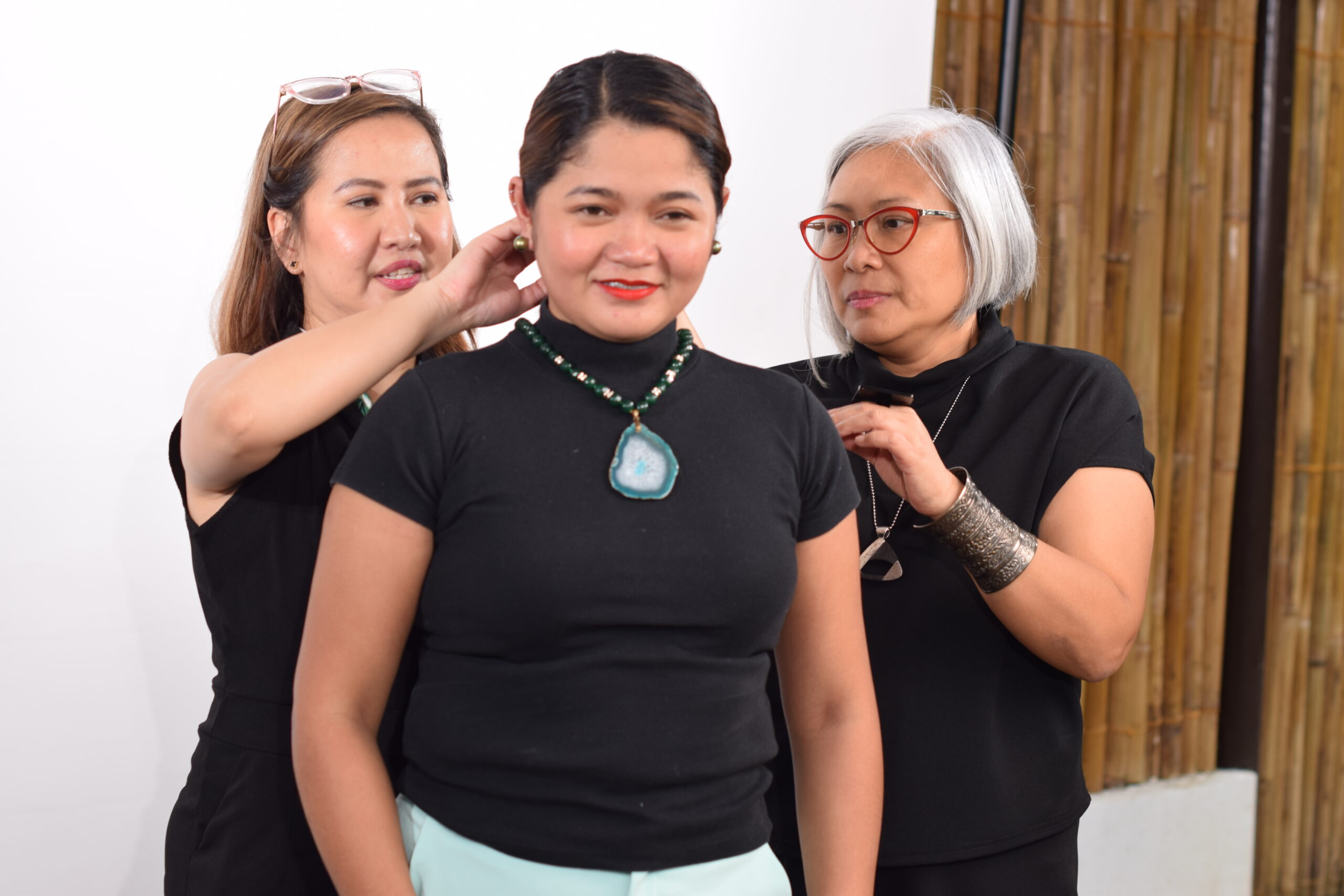 Branded Beauty & Presence