July 6, 2023 | Thursday
6:00 pm to 9:00 pm
Garlic Kitchen | 56 Maginhawa St. Quezon City
It's been far too long since we last gathered together. We just have to say that – we miss you!
The past three years has been a journey unlike any other, filled with uncertainties, isolation, and unexpected hurdles. Each one of us faced unique challenges, navigating through personal and professional hardships, caring for our loved ones, and finding solace amidst the chaos.
As we emerge from the ashes of the pandemic, (like the awesome Phoenixes that we are) it's high time for us to reunite, reconnect, and celebrate the extraordinary resilience we have all shown throughout a challenging period.
We'd love for you to join us for a long-overdue meetup. Let us come together, face-to-face, to share our stories, laughter, and  (maybe even) tears of joy.
We are opening our doors to Work Life Project – a transformative community where women can access credible resources & heart-centered support that will enable us to create impactful work and live a purposeful life.
The meetup will be on July 6, 2023. Registration starts at 5:30 pm and we end at 9:00 pm.
The venue is at Garlic Kitchen at 56 Maginhawa St. Diliman, Quezon City.
Here's our program schedule:
5:30 pm to 6:00 pm : Registration
6:00 pm to 6:30 pm : Welcoming Remarks & Work Life Project Intro
6:30 pm to 6:50 pm : "How to Find Your Why and Build Your Confidence" with Kristine Loyola
6:50 pm to 7:00 pm : Q & A
7:00 pm to 7:20 pm : "How to Transform Your Ideas into an Income-Generating Online Course" with Gwenn Doria
7:20 pm to 7:30 pm : Q & A
7:30 pm to 7:50 pm : Dinner
7:50 pm to 8:00 pm : Raffle, Fun & Games
8:10 pm to 8:30 pm : Work Life Project Programs & Event Calendar
8:30 pm to 9:00 pm :  Open Networking
Meetup Fee: P799
Inclusions:
Attendee Welcome Kit

Access to two Introductory Trainings:




"How to Find Your Why and Build Your Confidence" with Confidence Coach Kristine Loyola




"How to Transform Your Ideas into an Income-Generating Online Course" with Creative Catalyst Gwenn Doria

Chance to win raffle prizes

Hors d'oeuvres

Dinner. A c

hoice between:




Garlic Infused Lechon Baka




24 hours beef belly marinated in herb garlic rub served with French beans and roasted pumpkin sauce and drizzled with reduced balsamic. Served with plain rice
Or
Garlic Smoked Bagnet
An Ilocano delicacy pork belly marinated in garlic and lemongrass. Served with black vinegar, garlic and pickled vegetables, topped with roasted smoked garlic. Served with plain rice 
 We'd love to see you! We promise you an evening full of learnings, fun, and genuine connection!
Feel free to invite other women who needs to unwind, learn, and be a part of a transformative community that helps create a future where every woman has the resources & support they need to create impactful work and live a purposeful life. 
Got questions? Drop us a message on Facebook.
"How to Find Your Why and Build Your Confidence"
Listen to an empowering 20-minute talk with Confidence Coach Kristine Loyola that's designed to help you discover your "why" and why it's an important factor in enabling you to overcome self-doubt and unleash your unshakeable confidence.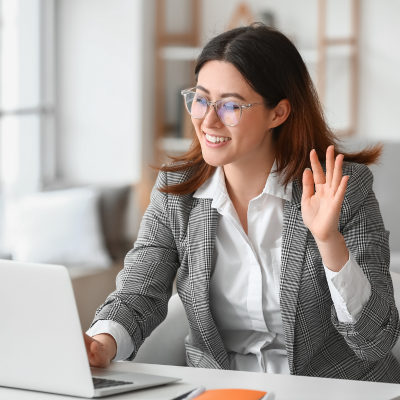 "How to Transform Your Ideas into an Income-Generating Online Course"
Join us and gain valuable insights from Creative Catalyst Gwenn Doria as she shares practical tips to help you better understand the process of leveraging your skills, knowledge, and passion in creating a profitable online business that can be global in scale.
2 Entrance Tickets to Zoobic Safari
Here's a chance to enjoy an out-of-town getaway at Zoobic Safari. 
2 entrance tickets are up for grabs when you join our launch meetup.
*1 entrance ticket is good for 2 persons. 
Bottles of Wines from
La Rosa Vino
La Rosa Vino is more than just a wine shop. Every visit to La Rosa Vino is an experience worth remembering. It's the ultimate destination for all things wine, joy, and celebrations! 
Visit La Rosa Vino at 96 Maginhawa St. Quezon City. 
P5,000 discount to 1:1 consultation with Confidence Coach Kristine Loyola
 Kristine Loyola is a confidence coach helping people unlock their full potential & live their best lives through heart-centered coaching.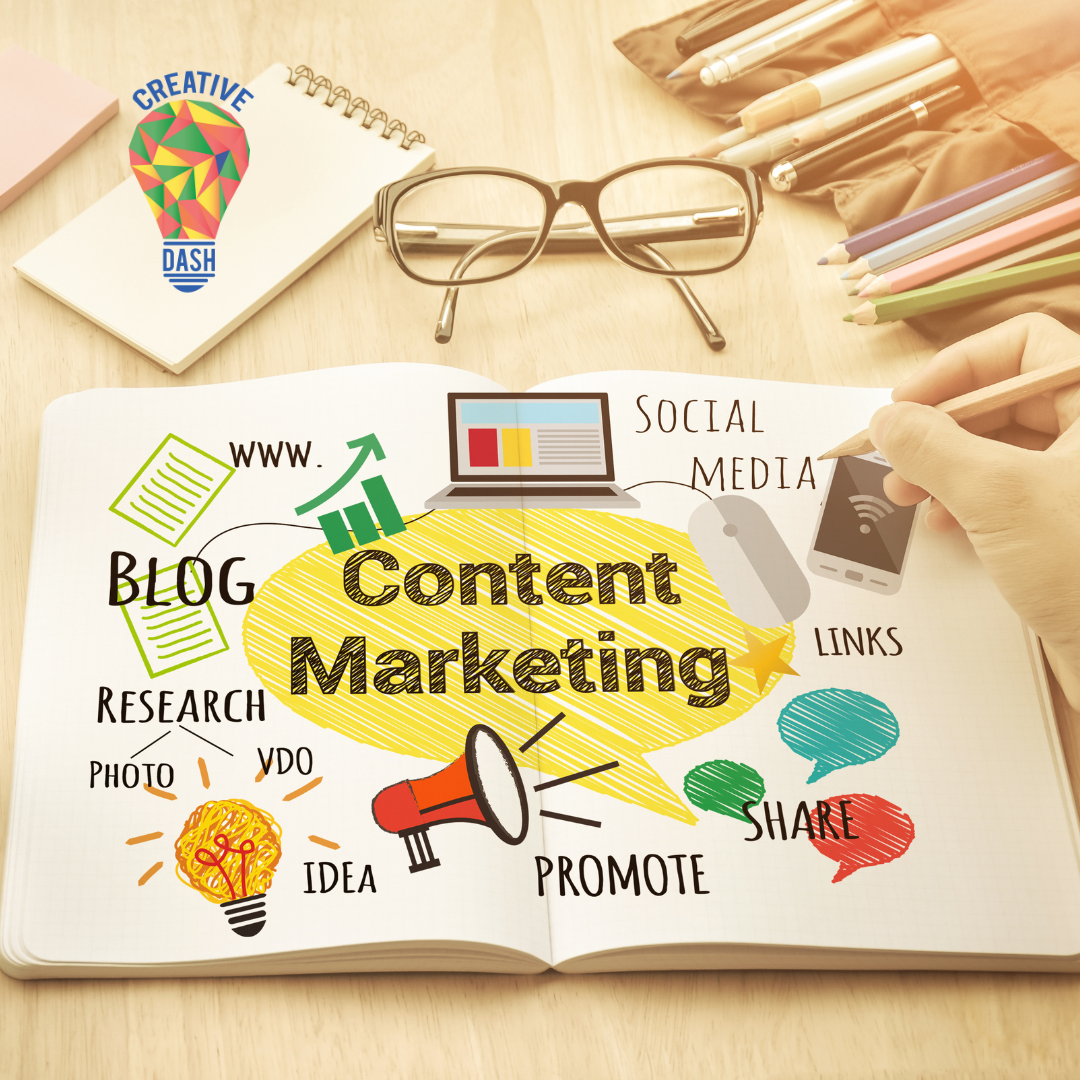 P5,000 Discount to Creative Dash's Website Development Service
Creative Dash is a content marketing agency that develops not just marketing campaigns but also builds websites that are optimized for the search engines.
Visit creative-dash.com to learn more. 
Self-Love Mug from
Le Passion Creatives
A beautiful bespoke Self-Love Mug by Le Passion Creatives is up for grabs. Crafted with utmost care and love by the artist Kristine Padernal.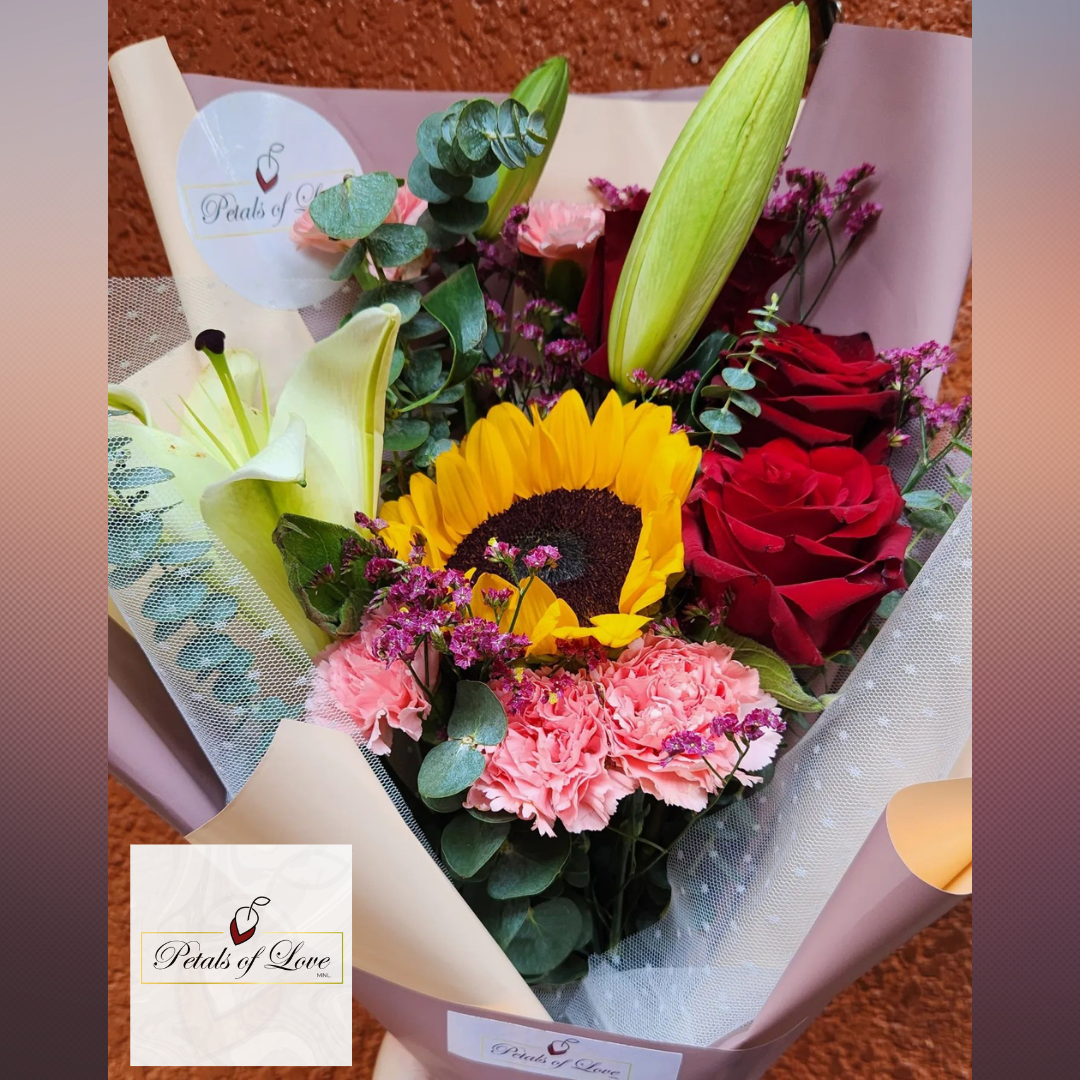 (10) P150 Discount Coupons from Petals of Love MNL
Use these discount coupons on any kind of flowers and flower arrangements. 
Discount coupons are transferrable. Use only once.
Gold Sponsor
Lily Acha | Direct Distributor of eSpring Home Water Treatment System
Quench your thirst for clean, pure water with eSpring, the ultimate home water treatment solution! Say goodbye to contaminants and hello to a healthier, happier you.
Contact Lily Acha if you are looking for a smart health investment!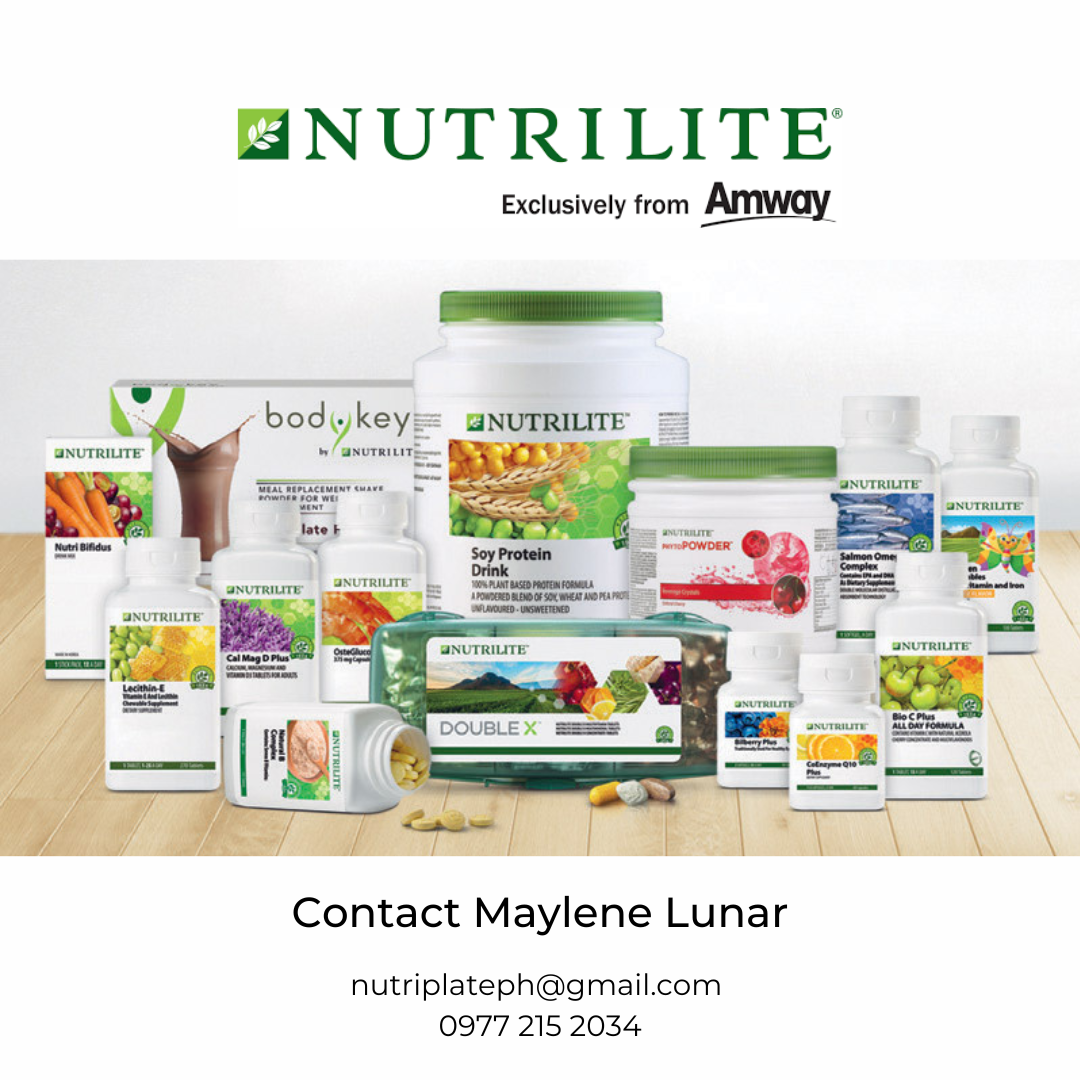 Gold Sponsor
Maylene Lunar | Direct Distributor of Amway Nutrilite Products
Nutrilite™ health products help fill nutritional gaps in people's diets.
Every woman needs Nutrilite!
Contact Maylene Lunar and take the first step towards a vibrant, energized life!
Bronze Sponsor
Jagan Incorporated
Jagan Heavy Equipment & Parts Incorporated engages in the business of importation, exportation, trading, rentals, warehousing, transshipment of heavy machineries, including but not limited to backhoe, bulldozers, other construction heavy equipment, and its spare parts.
Contact Jagan at here: https://jagan.ph/contact-us/
Do you want to promote your products & services during the meetup?
Snapshots from our previous gatherings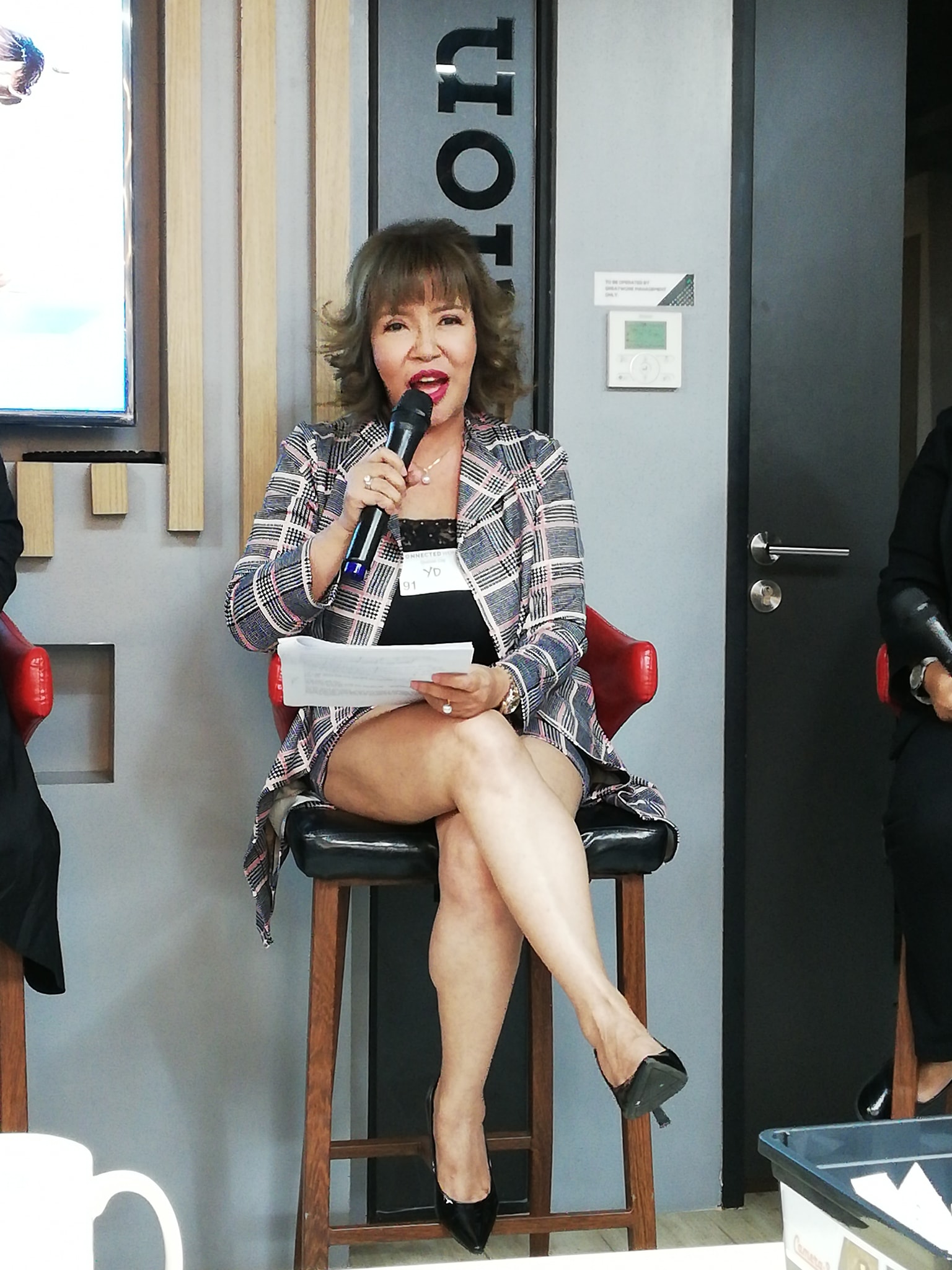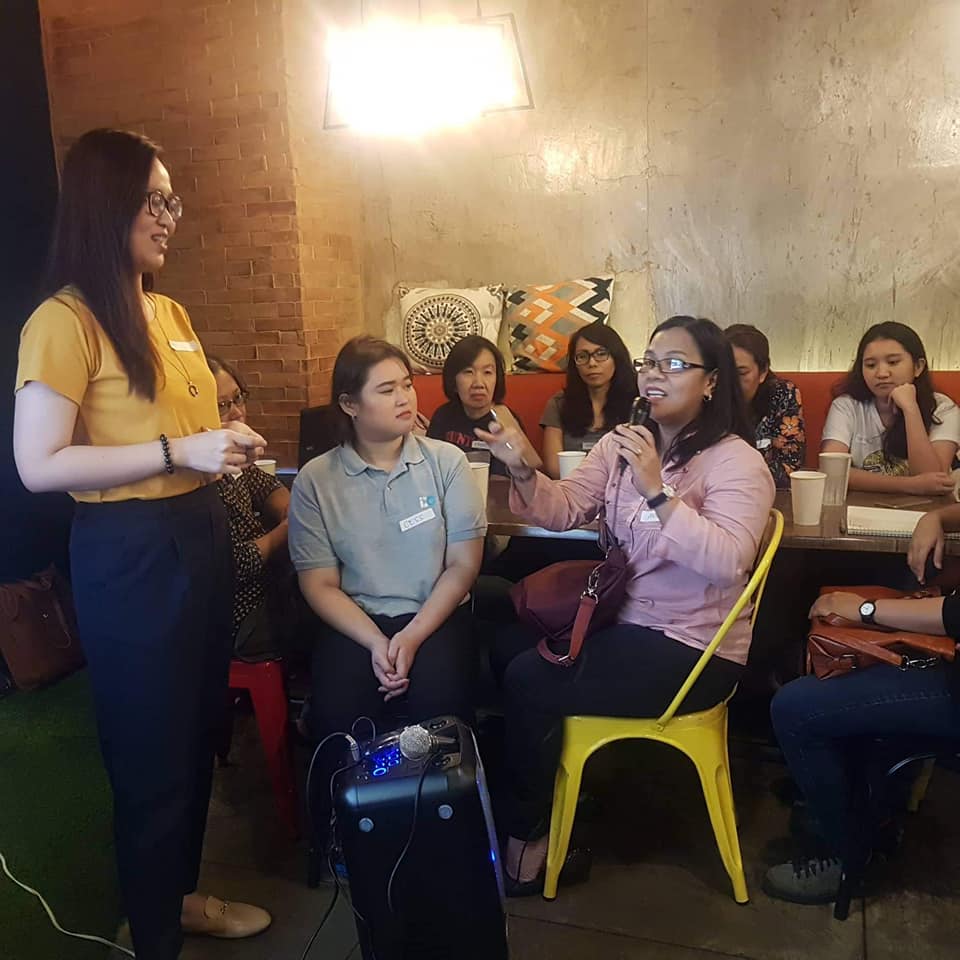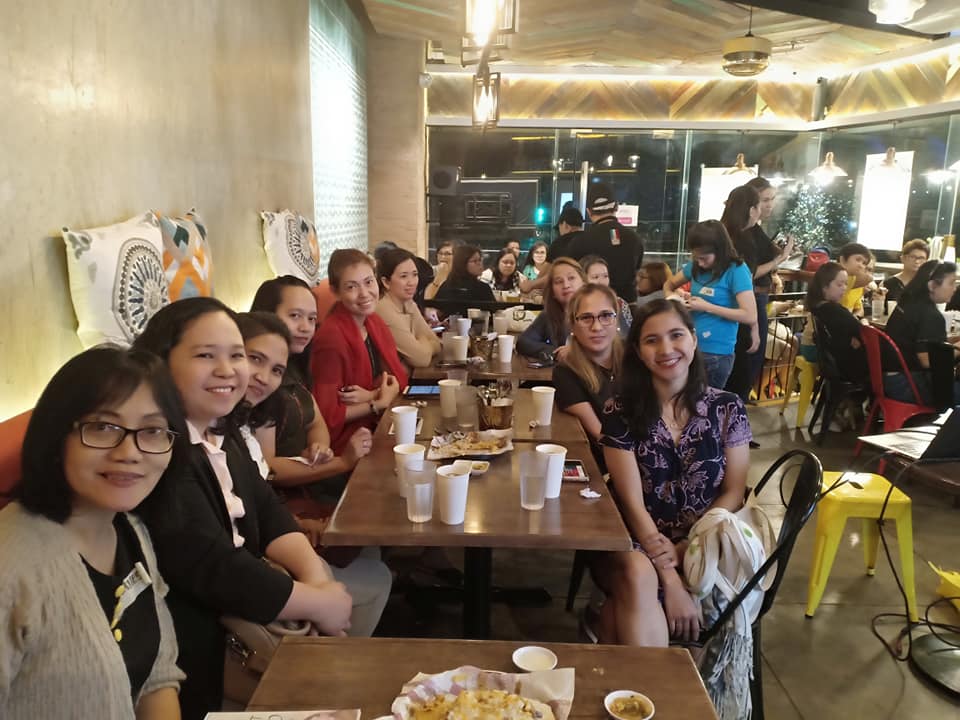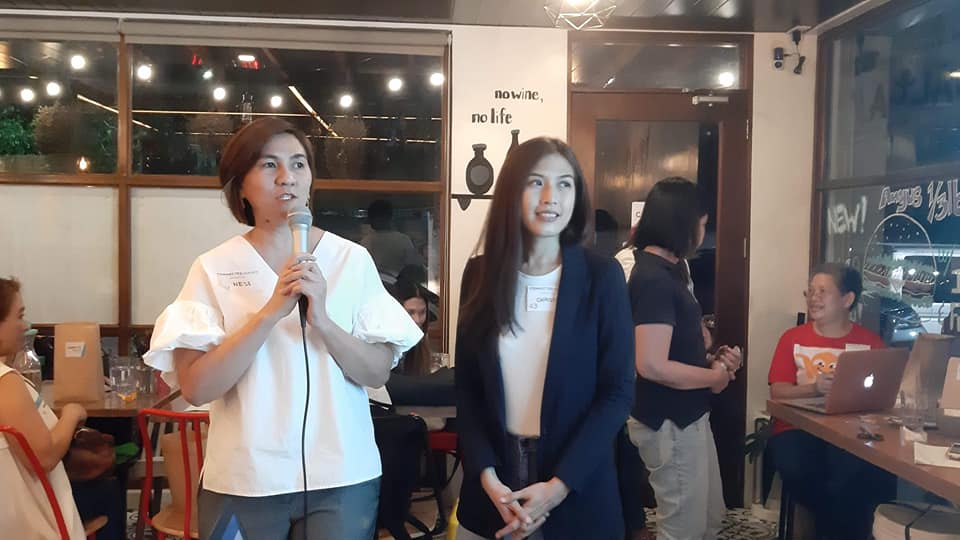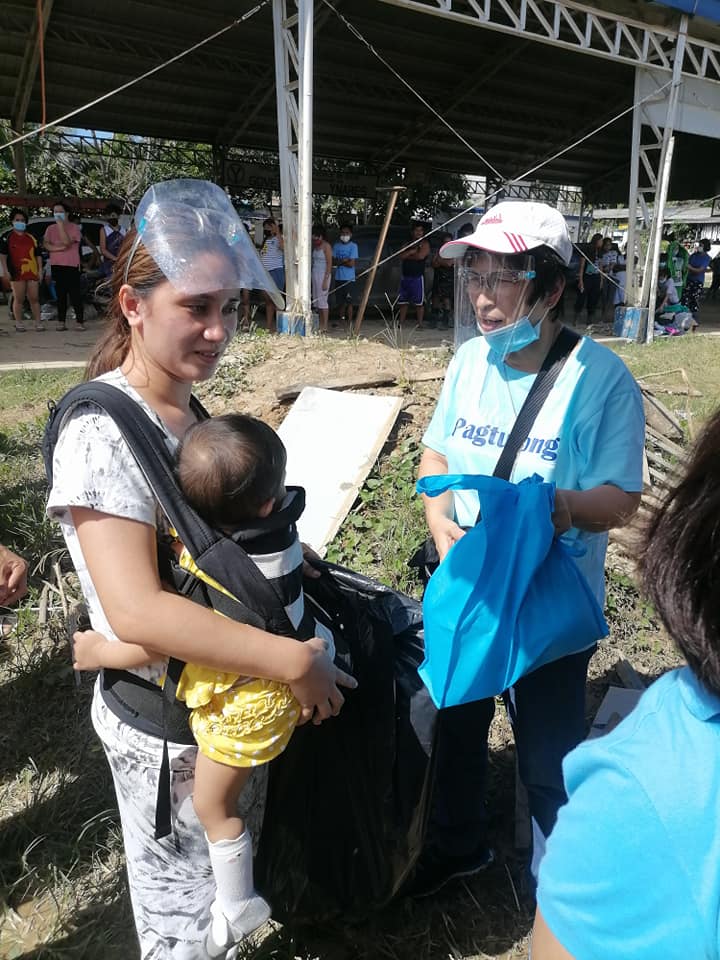 Gwenn Doria
Founder & Creative Catalyst
Gwenn is a creative thinker who values heart-centered solutions to challenges. She is all about creating meaningful outcomes and relationships that align with authenticity. Work Life Project is her way of ending women's elusive pursuit of a supportive community to help them create impactful work and live purposeful lives. Gwenn leads the overall initiatives of Work Life Project.
Kristine Loyola
Co-Founder & Confidence Coach
Kristine embodies confidence, authenticity, and unwavering belief in the human spirit. She helps people unlock their full potential and live their best lives through heart-centered coaching. Kristine is Work Life Project's beacon of light in our journey towards our authentic selves & unshakeable confidence.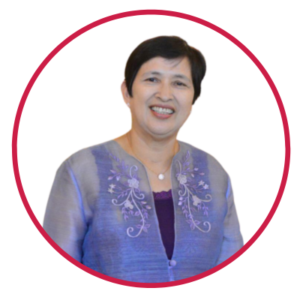 Annabelle Corpus
Co-Founder &
Compassion Advocate
Annabelle's heart is always brimming with empathy and relentless dedication to making a difference in people's lives. Her genuine compassion towards the less fortunate made her champion causes that would alleviate their sufferings. Annabelle spearheads Work Life Project's community outreach events.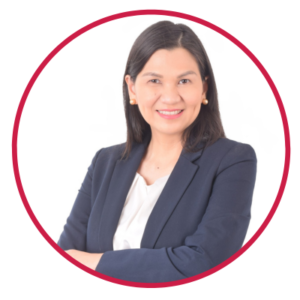 Cheryll Nuesca
Co-Founder &
Synergy Expert
Cheryll has a remarkable ability to create cohesive teams. She is a master collaborator and has a deep passion for collective success. She inspires others to embrace collaboration, transcend personal agendas, and embrace the value of collective success. Cheryll leads Work Life Project's empowering community events.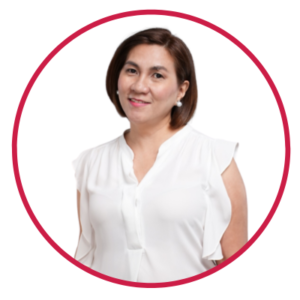 Danessa Vergara
Co-Founder &
Knowledge Champion
Danessa is committed to lifelong learning and sharing knowledge. She recognizes that knowledge, when shared, has the power to uplift individuals and communities, sparking innovation, promoting understanding, and empowering others to reach their full potential. Danessa presides Work Life Project's learning programs.